---
Sturgis Holiday Shopping
Sturgis is home to a surprising variety of "ma and pop" shops with unique finds! Meander around town and find everything you need for your holiday gift-giving list. You'll find quality clothing, antiques, home decor, tools, art, and so much more. Not to mention, most of our local shops feature special deals throughout the holiday season!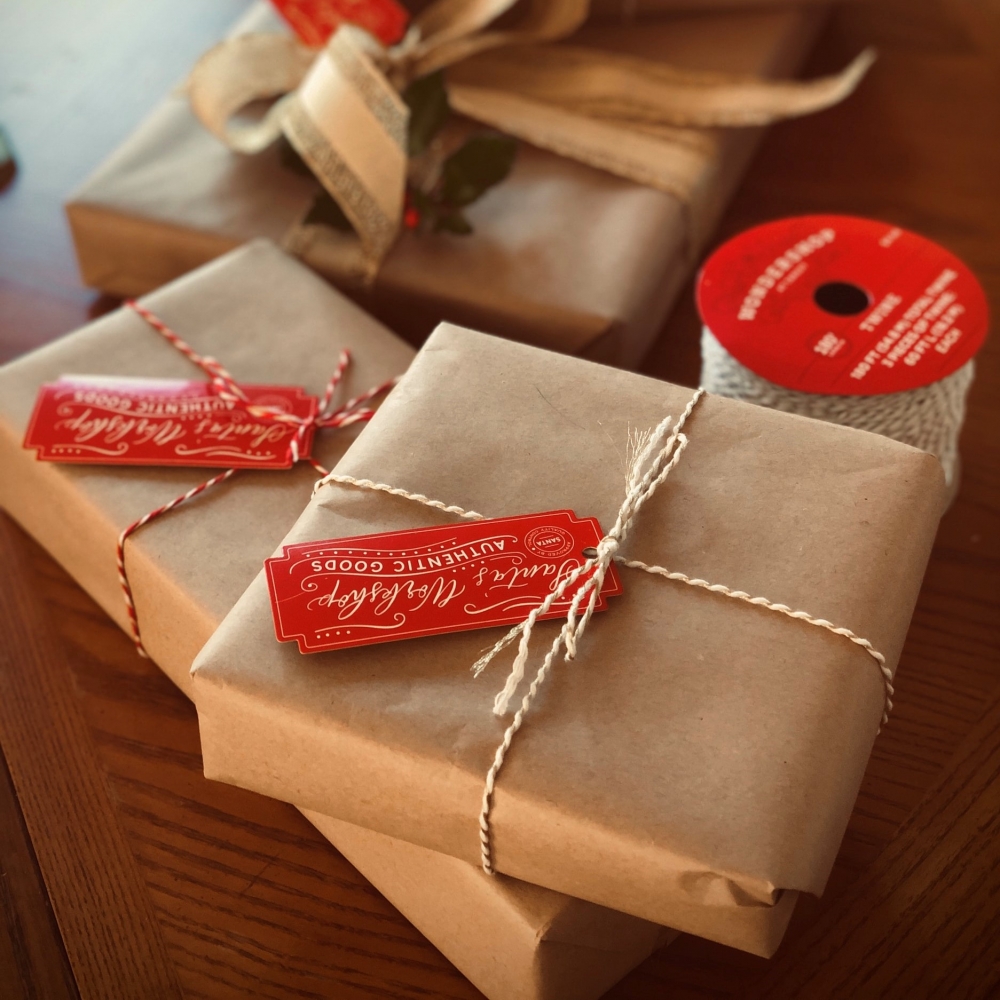 Drive-By Lights & Window Display Competition
Organized by: Sturgis Area Chamber of Commerce
December 12th - December 27th
The Chamber of Commerce is teaming up with the Crisis Intervention Shelter Service to host a drive-by holiday lights and window display competition! For a suggested $20 donation benefiting the shelter, participating homes and businesses can be included on a printed map of beautiful lights and window displays in the community. Make some cocoa, put it in a thermos, pack the kids into the car, and enjoy a self-led tour through town to look at the festive decor while supporting our local shelter!
Registration Form Coming Soon!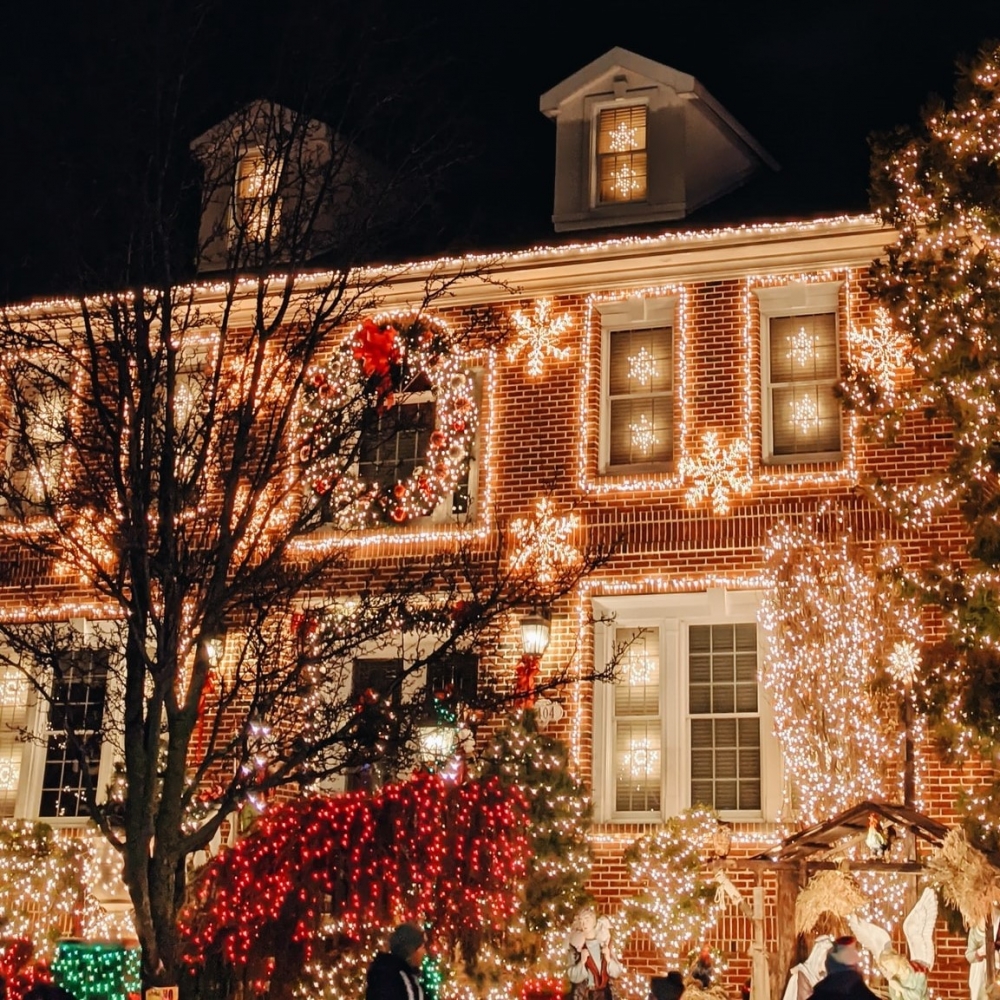 Tree Lighting Ceremony
Organized by: Sturgis Area Chamber of Commerce
Thursday, December 1st | 6PM
Join us at our community Tree Lighting Cermony tradition on the first Thursday in December! This family event kicks off a month of festivities with well-wishes from local businesses, a reading of 'Twas the Night Before Christmas by our town Mayor, the traditional lighting of the community Christmas tree, hot cocoa and cider stands, and more! Click below to learn about all of the heartwarming activities at this year's Tree Lighting: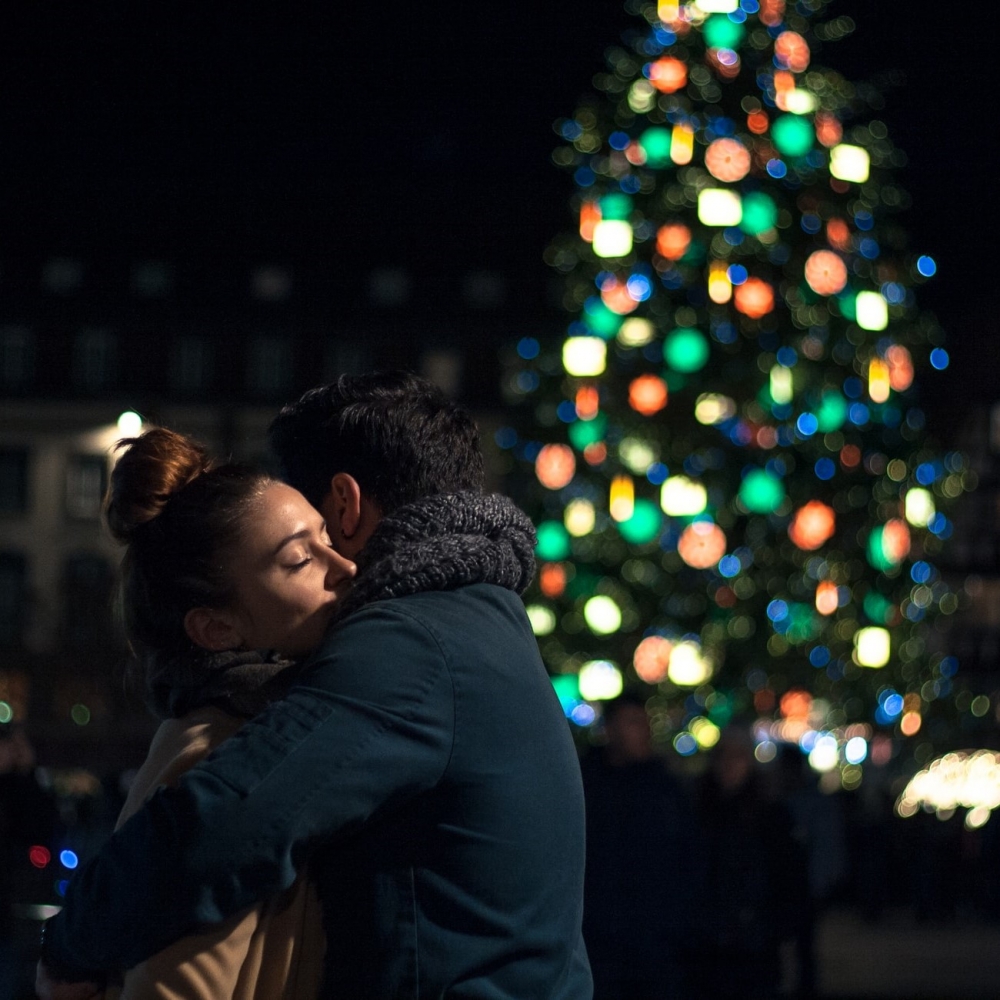 Parade of Lights
Organized by: Sturgis Area Chamber of Commerce
Friday, December 2nd | 6PM
Sturgis's annual Parade of Lights is one of our most popular events of the year! The parade takes place the evening following the Tree Lighting Ceremony, and features over 40 floats from local businesses and clubs each year. Bundle up the kiddos and enjoy the sparkling display! Floats are judged in several categories for award winners, and businesses lining the parade route frequently feature specials, open houses, and other activities for attendees.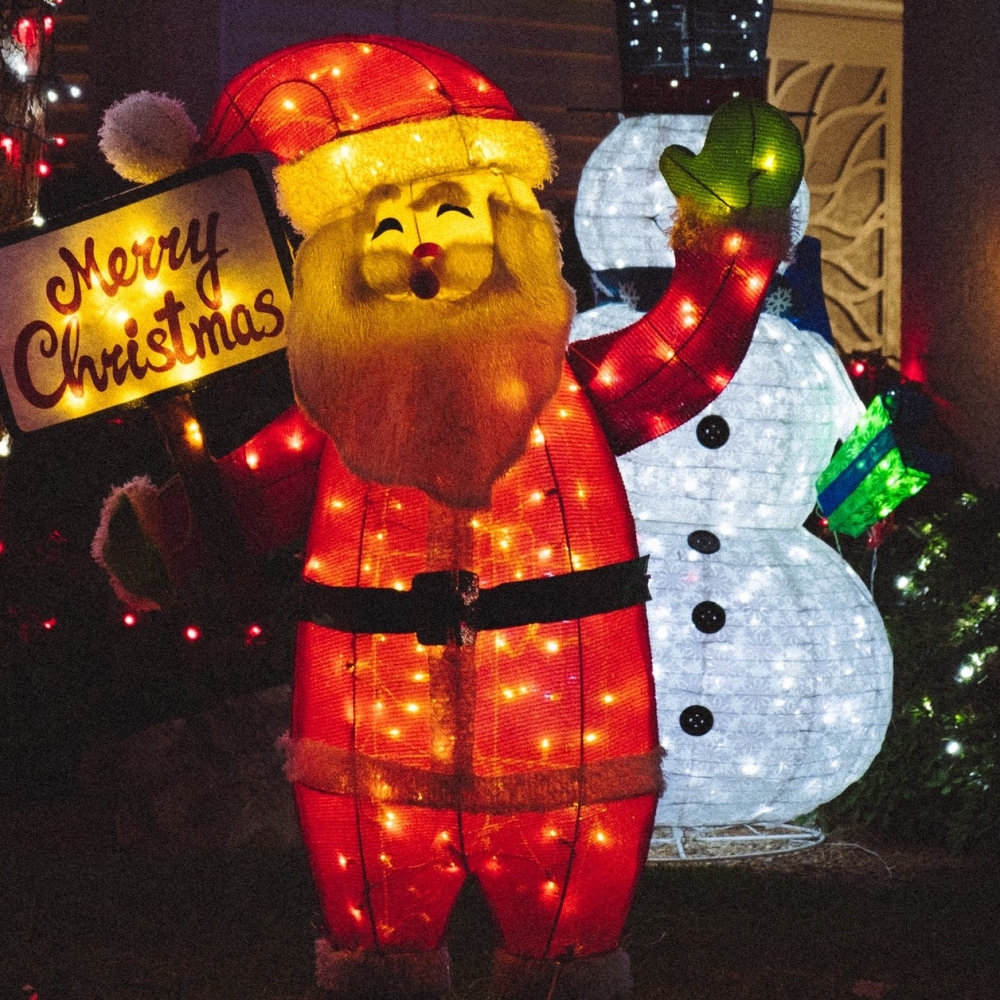 Sturgis Hometown Christmas Market
Organized by: City of Sturgis Rally & Events
Fridays, Saturdays, and Sundays through the holiday season.
The City of Sturgis Rally & Events Department hosts an annual Hometown Market showcasing local vendors, small businesses, and home-based businesses! This year's market is open for the holiday season and located at 1123 Main Street in downtown Sturgis. Click below to learn more: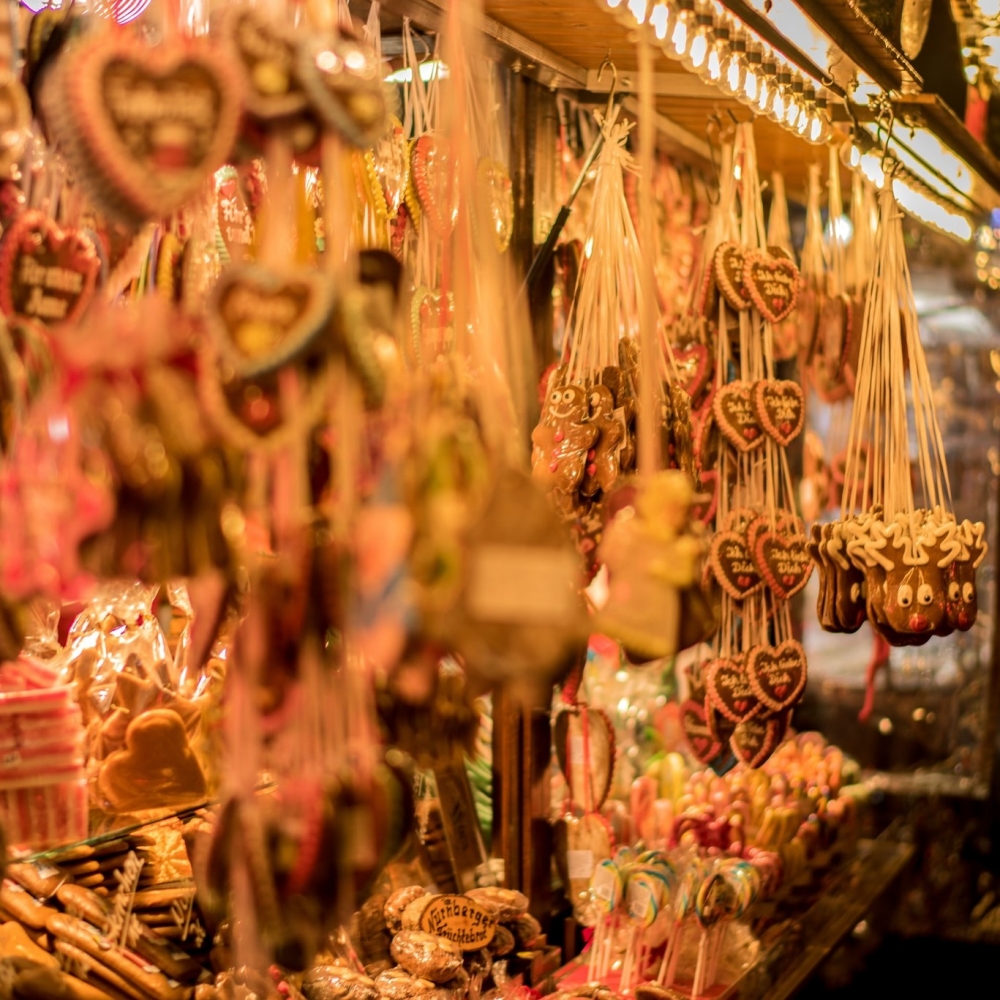 Scrooge Night
Organized by: Sturgis Area Chamber of Commerce
Thursday, December 15th
When the clock is ticking to finish holiday shopping, where do you go? Sturgis! Make plans to wrap up your gift list in Sturgis during Scrooge Night just a few days prior to Christmas. Local shops unveil incredible deals, and the whole town turns out to support our businesses and share the holiday spirit. Click below to learn more about this great annual shopping extravaganza: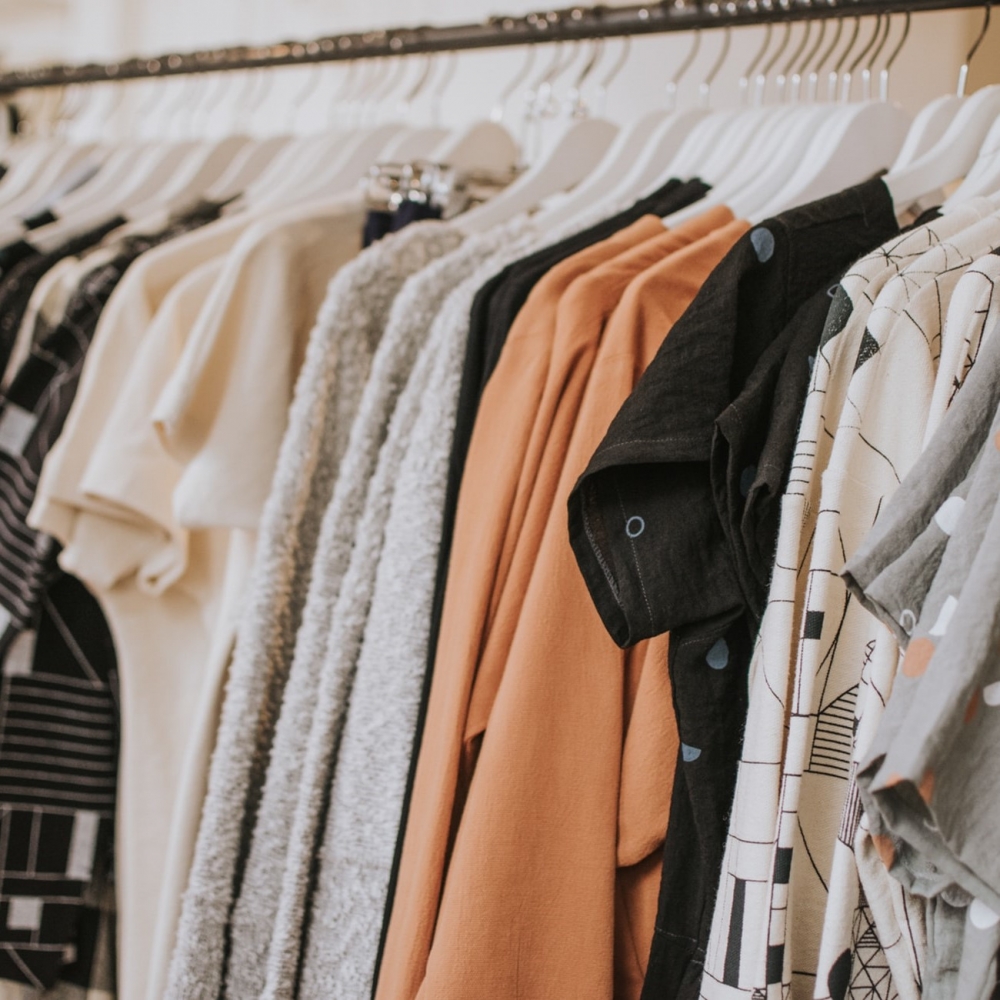 Sturgis Festival of Trees
Organized by: First Interstate Bank
Friday, November 18th | 5:30PM
The Festival of Trees is a local favorite holiday event organized by First Interstate Bank and held to raise money for charitable causes in the community! Businesses and individuals decorate Christmas trees in various themes and donate them to a tree auction. Attendees bring their appetites and their pocket books for a delicious spread of holiday fare and to bid on trees for the benefit of the community! In recent years, the event has raised over $50,000 for local charities. This event typically takes place the Friday before Thanksgiving. Click below to learn more: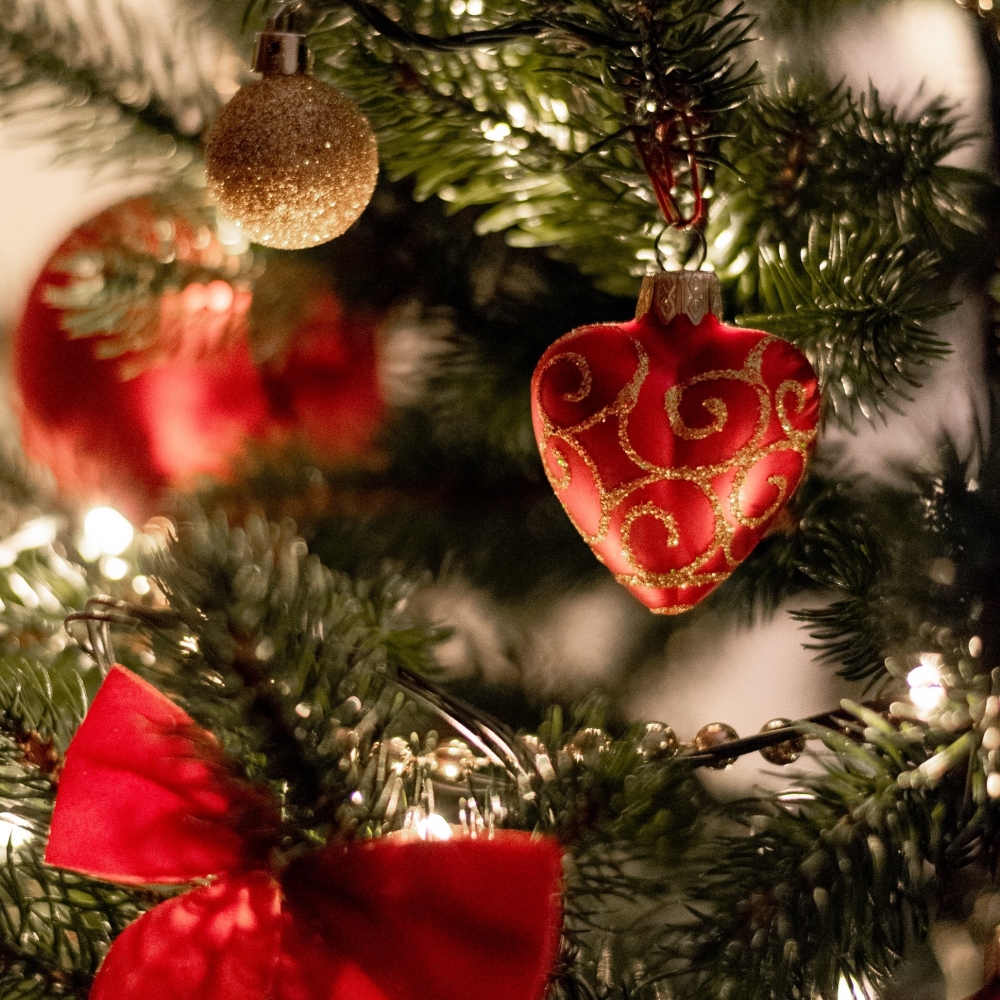 Downtown Sturgis Holiday Giveaway
Organized by: Downtown Sturgis Foundation
Weekly through the holiday season.
The Downtown Sturgis Foundation's fifth annual Downtown Sturgis Holiday Giveaway offers a chance for you to win from a pool of over $4,000 in local business gift card prizes! This year, they have again added two grand prizes valued at $500 each! To enter, simply shop at any participating business in the Downtown Business Improvement District (click below for a full list). Enter your name and contact information on an entry slip or the back of your receipt every time you shop. Winners are selected weekly and announced on the Downtown Sturgis, SD Facebook page!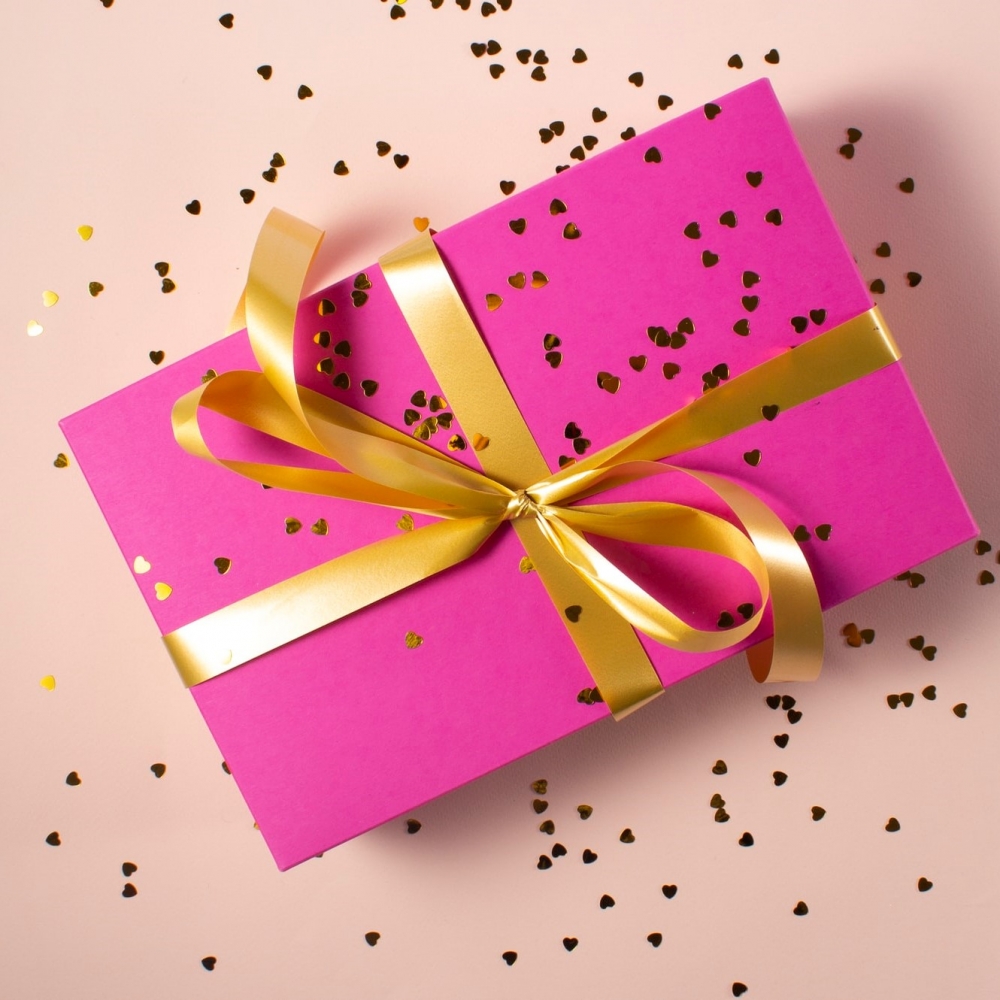 Sturgis Community Cinema
Organized by: Sturgis Economic Development Corp.
Saturdays - Dates Vary
Sturgis Economic Development Corporation is pleased to present a series of FREE Christmas cinema classics on Saturdays throughout the holidays! Movies will take place in the Sturgis Community Center Theater on a brand new screen. Click below to learn more and view titles and showtimes: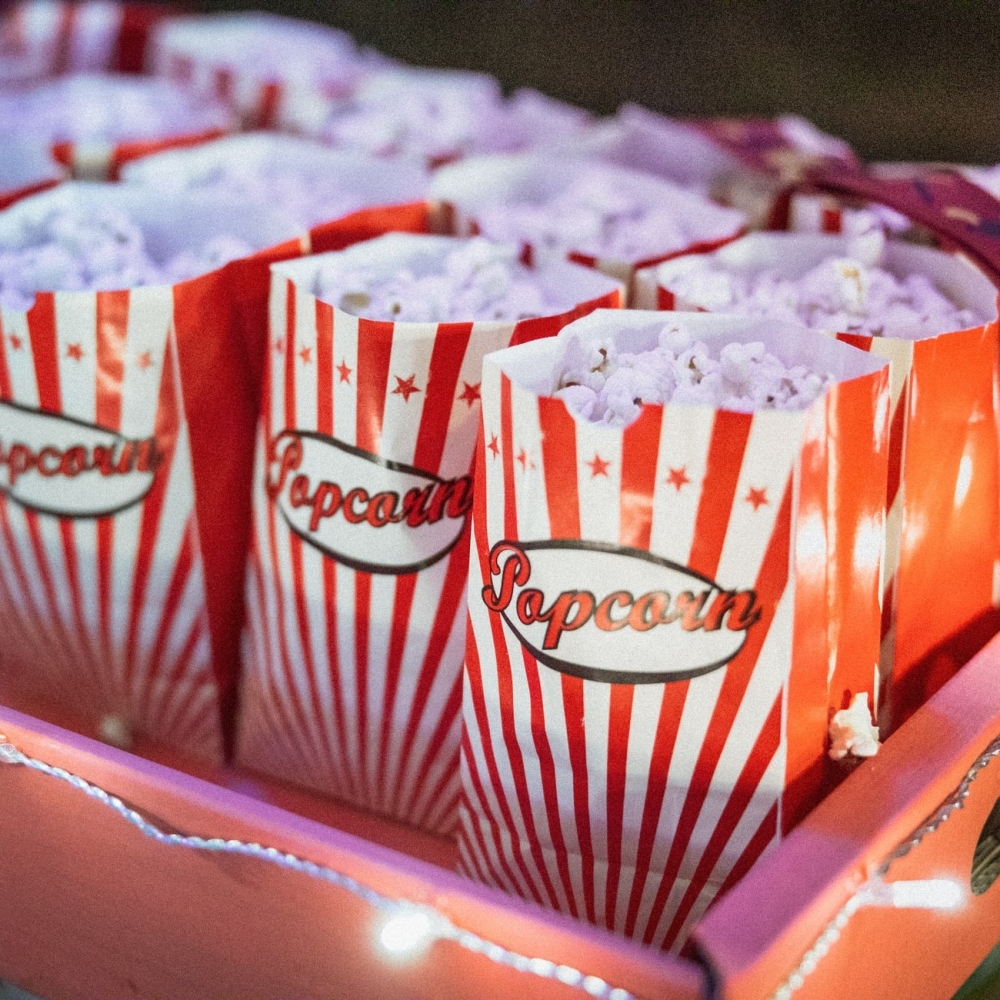 ---