Now Accepting 2021 Event Sponsorships!
Are you interested in supporting our community by sponsoring our signature events? Click below to view our 2021 Community Sponsorship Kit. Individuals and businesses can choose to submit "a la carte" style sponsorships for individual events, or select one of our pre-made discounted packages. Browse this page to learn more about the process and perks of becoming a value-adding sponsor. When you're ready, contact us with questions and to submit your selections!
Note: Please submit 2022 sponsorship forms by the end of February.
Download the 2022 Community Sponsorship Kit
---
Browse Signature Events
The first step in becoming a trusted, involved community sponsor is simply selecting your first sponsorships. Click below to view our signature events and get started: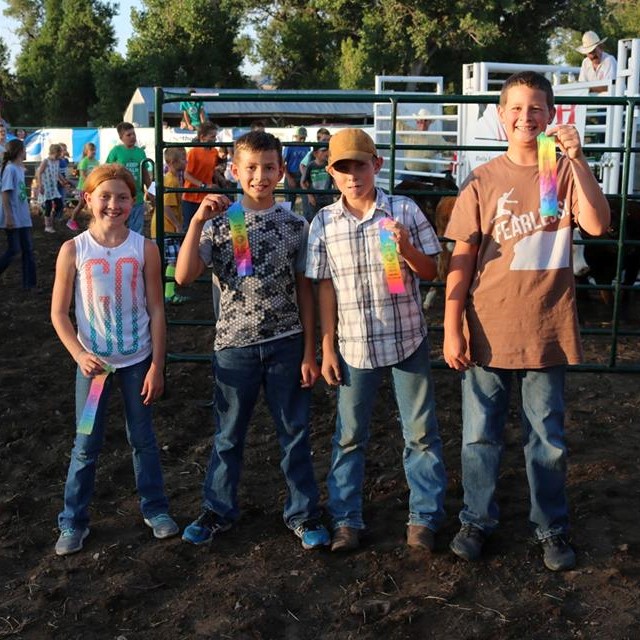 Realize Your Sponsorship ROI
Not sure how to get the most out of your event sponsorships? Click below to view a blog from our Executive Director providing five simple steps to realizing your ideal ROI:
Ask Questions
You've read up on all of our events, reviewed the sponsorship kit... but you're still not sure. Now is the time to ask some questions to make sure this is the right opportunity for your and your business! Click below to set up an appointment with our Director, or to ask questions via email: