Sturgis Area Arts Council
In the mid-1970s, an organization named "Why Not Sturgis?" was formed to promote the arts in the Sturgis, South Dakota community.
In 1979, that group evolved when the Sturgis Area Arts Council was founded and officially recognized by the local government.
The mission of the Sturgis Area Arts Council is "to initiate, sponsor, and conduct public programs to further the development, an awareness of, and interest in, the Arts." To achieve this goal, the Council works closely with all facets of the community. The Council relies greatly upon donations and sponsorships from local individuals and businesses and encourages local participation by presenting programs using local artists.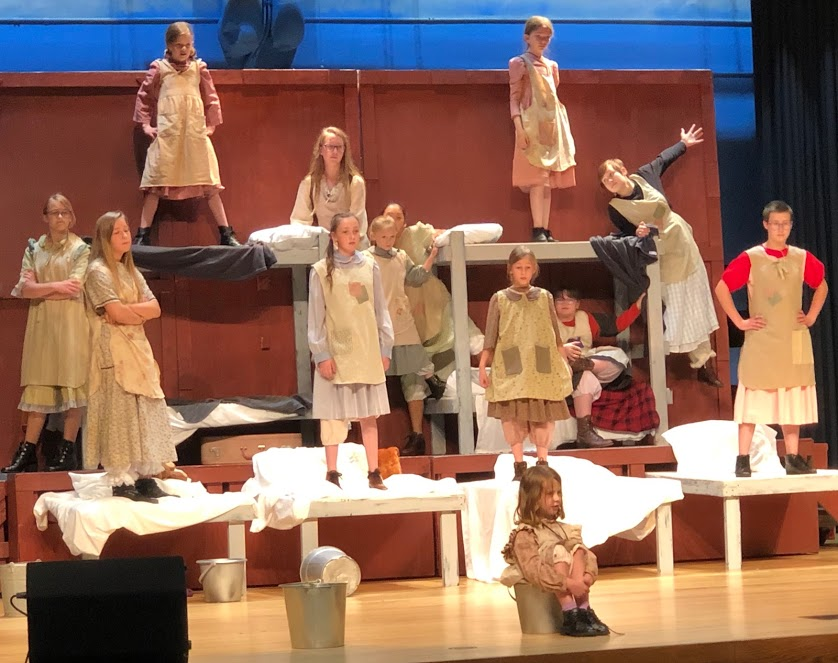 Sturgis Center for the Arts
Sturgis Center for the Arts, Inc. is a 501(c)(3) non-profit organization dedicated to enriching the community of Sturgis and the surrounding area through the arts. They offer one-on-one art and music lessons, as well as group lessons and classes. Educational opportunities encompass the visual arts, musical arts, and theatrical arts.
Art and music supplies are also available for purchase or special order. Students from low-income households have the opportunity to apply for scholarships to help pay for lessons.
Mission Statement
To provide an environment of learning and appreciation of the arts.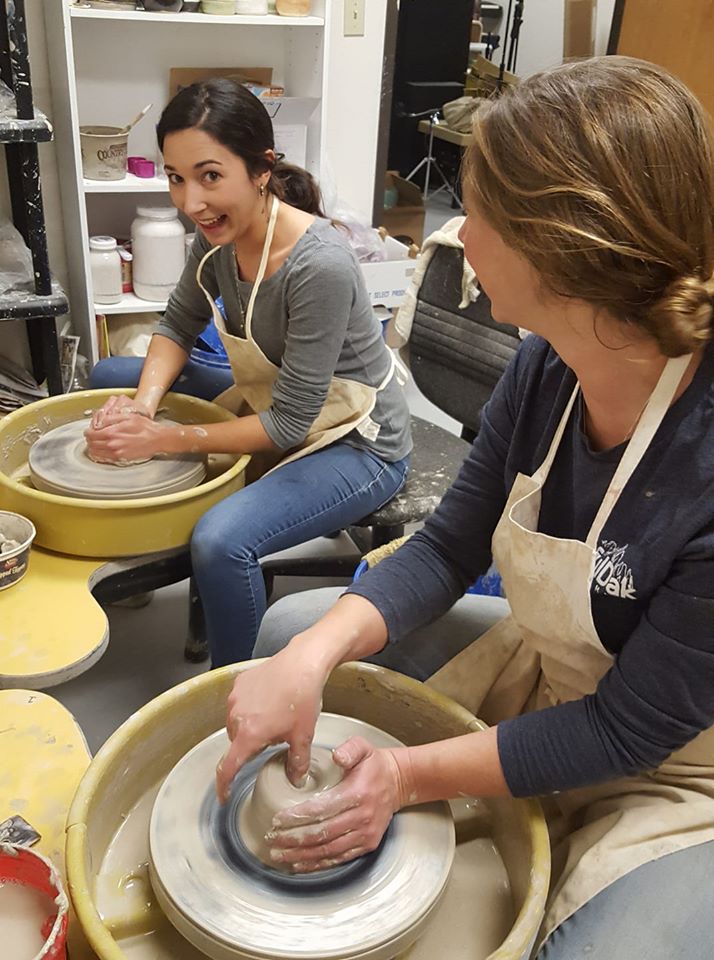 Sturgis Art Walk
Sturgis is proud to be home of numerous breathtaking sculpture and public art pieces in a variety of mediums. Home of renowned scupltor and South Dakota Artist Laureate, Dale Lamphere, Sturgis has embraced the arts for many years and even features several of his sculptures.
Spend an afternoon touring Sturgis by car, bicycle, motorcycle, or foot to take in the beauty of these artistic works. Click the button above for details on the locations of each piece, historical significance, and special notes from the City of Sturgis.