Sturgis ARTWALK
Sturgis is proud to be home of numerous breathtaking sculptures and public art pieces in a variety of mediums. Home of renowned scupltor and South Dakota Artist Laureate, Dale Lamphere, Sturgis has embraced the arts for many years and even features several of his sculptures.
Spend an afternoon touring Sturgis by car, bicycle, motorcycle, or foot to take in the beauty of these artistic works. Click the button below to view the new 2022 Sturgis ARTWALK map and brochure, including four new 2022 sculptures. The Sturgis ARTWALK is a collaborative initiative by the Downtown Sturgis Foundation, Sturgis Area Arts Council, Greater Sturgis Foundation, and City of Sturgis: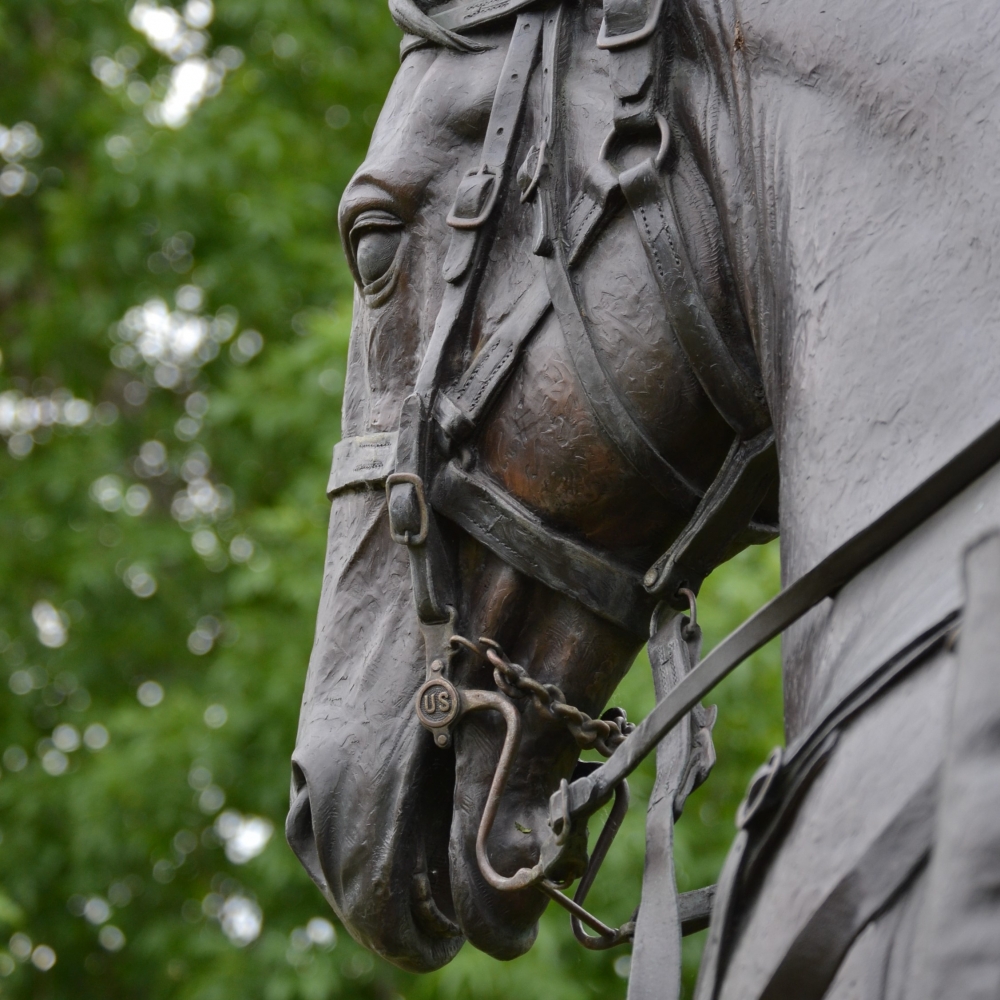 Sturgis Art Festival
The Sturgis Area Chamber of Commerce & Visitors Bureau hosted our first-ever downtown Sturgis Art Festival in June of 2021! The event was a huge success and highlighted the many art and craft vendors, food vendors, and performers in our culturally-rich area. Click below to learn more about this new annual event: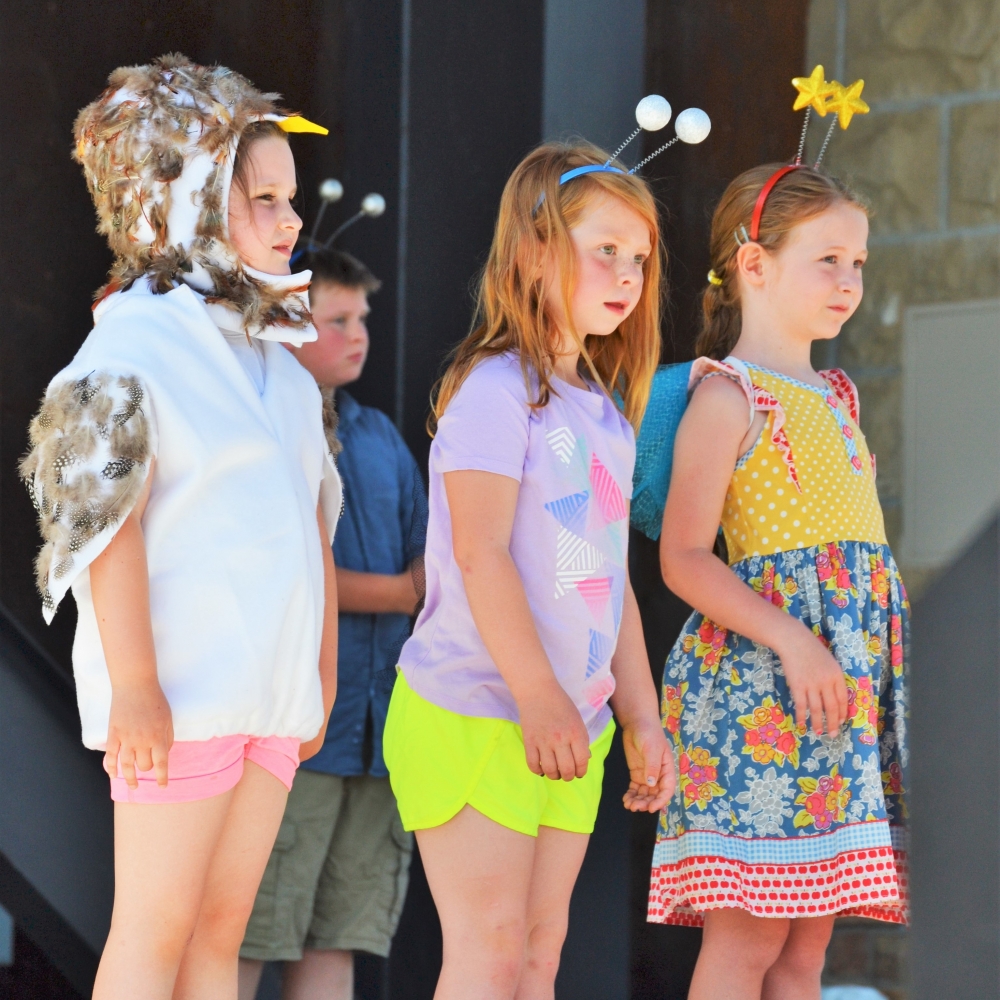 Sturgis Area Arts Council
In the mid-1970s, an organization named "Why Not Sturgis?" was formed to promote the arts in the Sturgis, South Dakota community.
In 1979, that group evolved when the Sturgis Area Arts Council was founded and officially recognized by the local government.
The mission of the Sturgis Area Arts Council is "to initiate, sponsor, and conduct public programs to further the development, an awareness of, and interest in, the Arts." To achieve this goal, the Council works closely with all facets of the community. The Council relies greatly upon donations and sponsorships from local individuals and businesses and encourages local participation by presenting programs using local artists.