Thank you to our primary sponsor, Monument Health - Sturgis Hospital!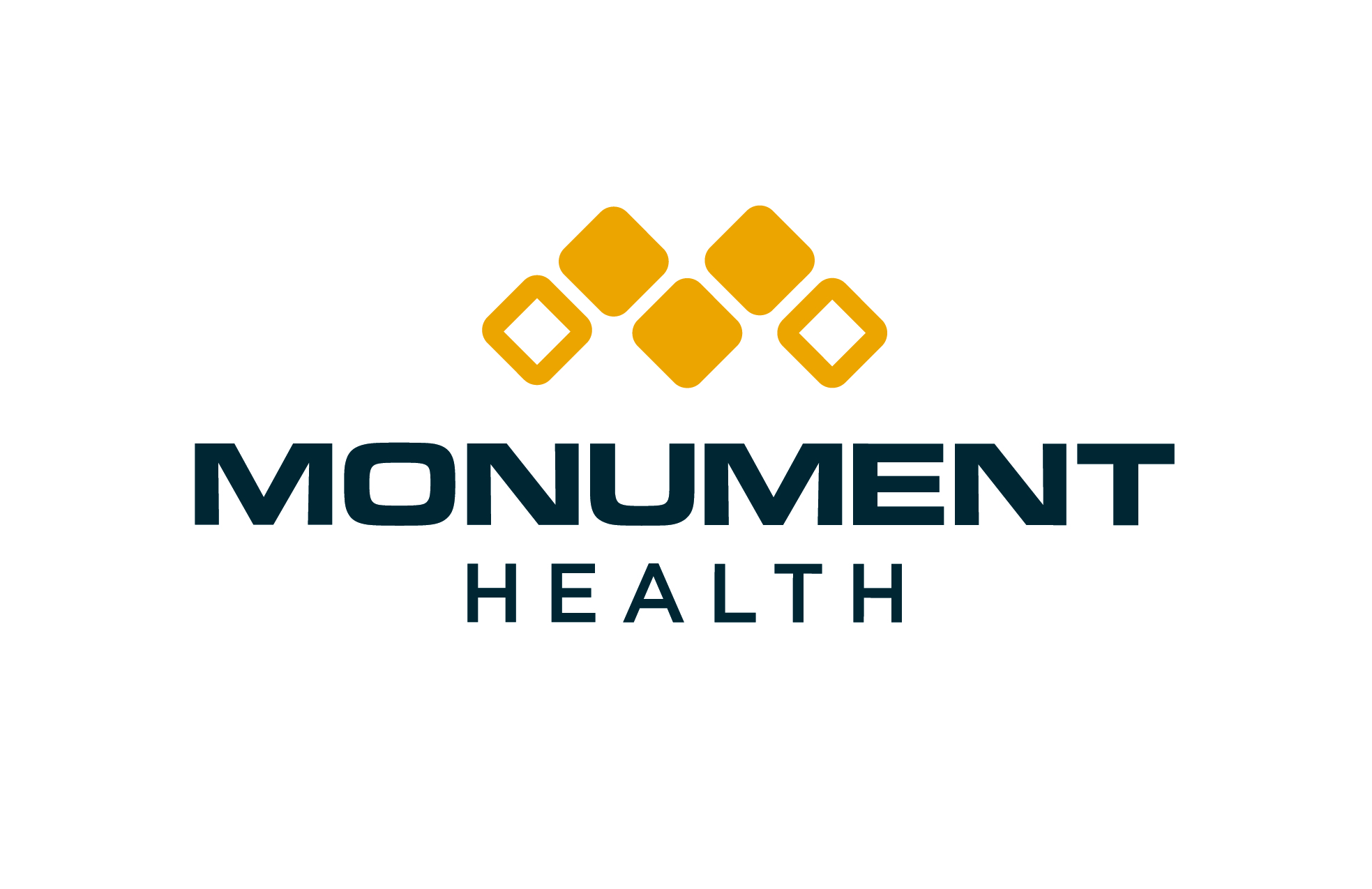 The Community Showcase & Health Fair is an annual event that invites community commercial businesses, nonprofits, and healthcare organizations to display booths and generate awareness of their missions in the Sturgis area.
This event will take place at the Sturgis Community Center from 4pm to 8pm on Wednesday, March 22nd 2023.
This event is an opportunity for the public to learn about all of the unique local businesses in the Sturgis area. View sample merchandise, learn about their missions and visions, and get to know our local business owners!
BOOTH SUPPLIES & SETUP:
Booths will be assigned and organized by industry (map will be provided).
Setup can begin as early as 2PM on 3/22.
The first 40 businesses to register will be provided a rectangular table and 2 chairs. After the first 40, businesses will be required to provide, setup, and teardown their own rectangular table and chairs.
SALES POLICY:
** Please, NO SALES at this event. **
This is a showcase event, meant to inform the public about your products, missions, etc. Please refrain from making sales. Accepting donations is allowed.
You may display examples of products and hand out freebies. Food items are ok, just please clean up messes.
You may also collect public contact information for volunteer opportunities, jobs available, etc.
REGISTRATION:
* 2023 Registration has now closed. *
One booth per business; business must be located within 5 miles of Sturgis limits.
Sturgis Chamber Member Booth: FREE
Non-Member Booth: $50
Deadline to Register: 3/15
A limited number of booths are available, so please reserve yours as soon as possible. Please contact the Sturgis Chamber office at (605) 347-2556 or email Events@SturgisAreaChamber.com to register.
THANK YOU
Thank you to Monument Health - Sturgis Hospital for generously sponsoring this event!