About

Karen Paige Hunt Prof LLC

Karen Paige Hunt Prof. LLC is an attorney based in Sturgis, South Dakota who specializes in Adoption, Business, Estate & Probate and guardianship cases. If you live in the towns of Sturgis, Whitewood or Spearfish and need help with anything related to the above legal fields, you should contact her for a consultation.

Karen majored in political science and mass communication at South Dakota State University. She earned her law degree at the University of South Dakota School of Law, graduating with honors. Following a clerkship with the Second Judicial Circuit and a short stint as a prosecutor, Karen practiced law in Spearfish for several years.

Karen opened her own office in Sturgis in March of 2017. She looks forward to continuing to represent clients from the Sturgis location, whether that be in state and federal court, dealing with transactional matters, or otherwise, as the clients' needs dictate.
Amenities
Adoption Cases
Business Law
Estate & Probate Cases
Guardianship Cases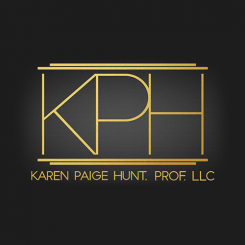 2202 Main St Sturgis, SD 57785
6057206274
Mon - Fri: 8am-5pm
Sat - Sun: Closed