About

Pain and Movement Solutions

Pain and Movement Solutions is dedicated to find SOLUTIONS to keep you moving.

Whether you are an extreme athlete, weekend warrior, hardworking family person, stay-at-home mom or just reaching for the remote or walking downstairs, we want to get you back to whatever your normal is.

We want to be there for the quick fix for tweaking your neck or back, to the long haul of recovering from a surgery or accident.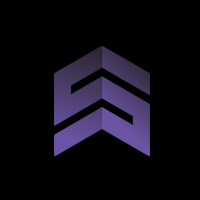 1238 Main St, Sturgis, SD 57785
6057028206
Monday-Friday : 7:20 AM - 5:40 PM