About

Sabers Agency Inc

You've worked hard to build a solid financial footing for you and your family, so you want to be sure
that everything is protected. Accidents and disasters can and do happen, and if you aren't adequately
insured, it could leave you in financial ruin.
You need insurance to protect your life, your ability to earn income, and to keep a roof over your
head.
Amenities
Life Insurance
Home Insurance
Business & Commercial Insurance
Auto Insurance
Farm/Ranch & Crop/Hail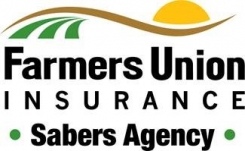 2327 South Junction Ave Sturgis, SD 57785
6053474507
Mon-Fri: 8am-5pm
Sat-Sun: Closed