About

White Canvas Art Co

ART FOR SALE

Art is meant to be seen and appreciated. Its something that can be connected with. Something that can change the mood of a room. We look at creating work that is easy to connect with, while bringing joy and calm to the viewer.

TEACHING

At White Canvas Art Co, we believe that everyone has the ability to create and enjoy art. Sometimes, they just need a bit of a push; a little help. We're looking to be that help, with an assortment of online courses and tutorials, to live workshops and classes.

PRESERVATION

History is fleeting. Its also difficult to nail down as it is happening. What may seem insignificant today may be seen as important in the future. Art is a way to help preserve the past, and is one of the aspects that motivates a portion of our work.
Amenities
Fine Art
Portraits
Comedy Magic
Art Classes
Print/Frame/Film
Old Time Photos
Historical Projects
Ceramics Painting
Birthday Parties
Photography
Reviews
Ceramic Easter baskets were perfect. I recently bought more ceramics (birdhouse and bird) to keep the kids busy at home. Awesome prices and unique items. Curbside pickup and pay online was easy and convenient. I also purchased a print of Bear Butte for a retirement gift and was given an amazing price to meet the groups budget. Highly recommend!
Carrie
This place is affordable and fun!
Shawn
Mr and Mrs. White are some of the kindest people you will come across here in Sturgis! They're studio is spacious and perfect for a relaxed day of painting.
Bellea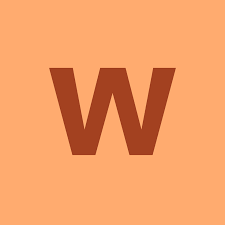 1060 Main St Sturgis, SD 57785
6053896019